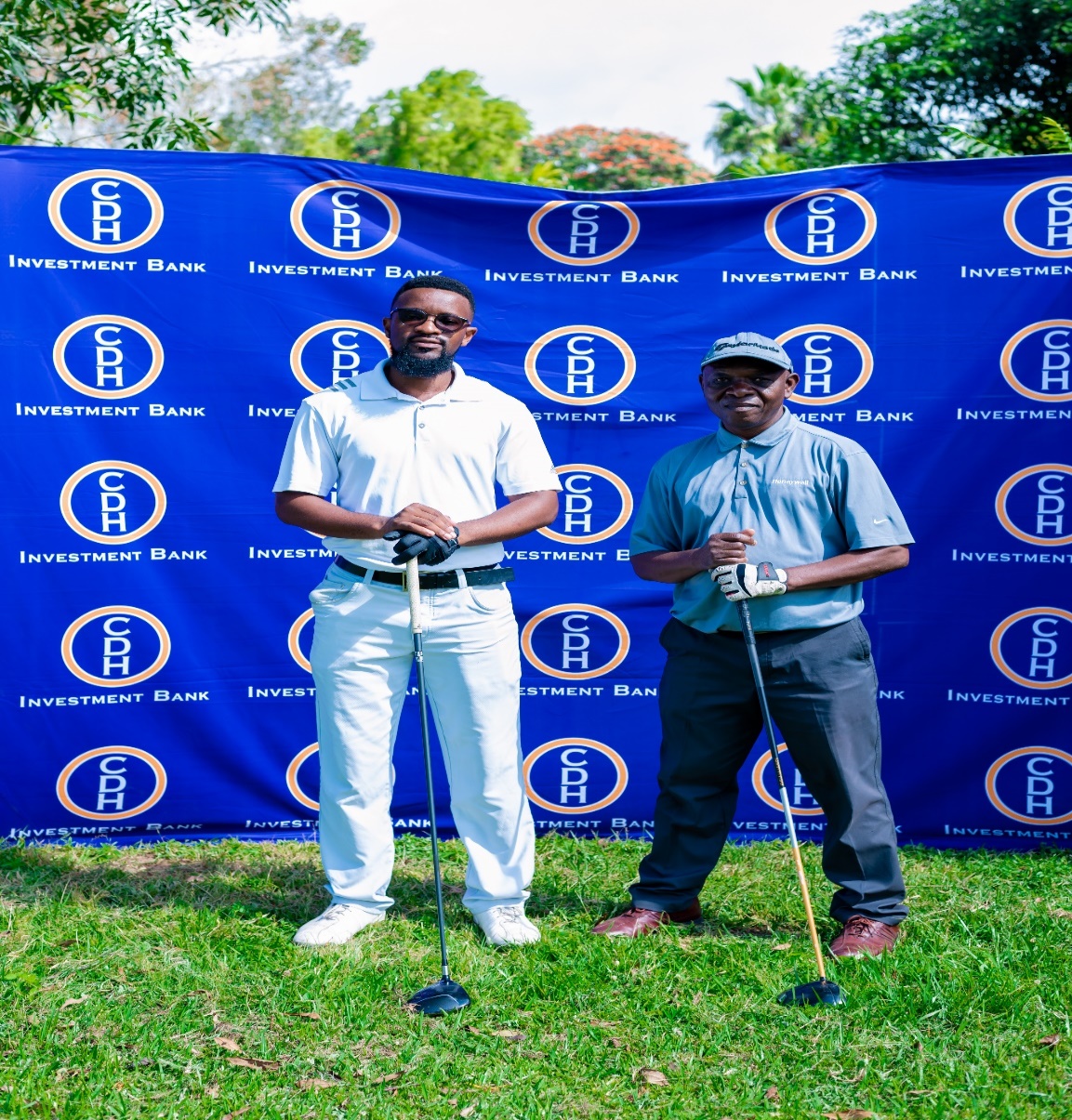 CDH Investment Bank sponsored two teams to participate in the Archdiocese of Blantyre golf tournament that was held on Friday 29th April 2022 at Limbe Country Club. The Bank contributed to the cause to help raise funds for school fees for the Archdiocese to ensure the continued formation of the organization's seminarians. 
The tournament was played as a four better ball stableford format in teams of two golfer and had some clients and prospective clients of CDH Investment Bank play at the tournament. The first pair comprised of Sope Kaira and Chifundo Lingao whilst the second pair had Fanuel Nkhono and Bernard Ndau. The tournament was well patronized, and golfers has a great day on the greens.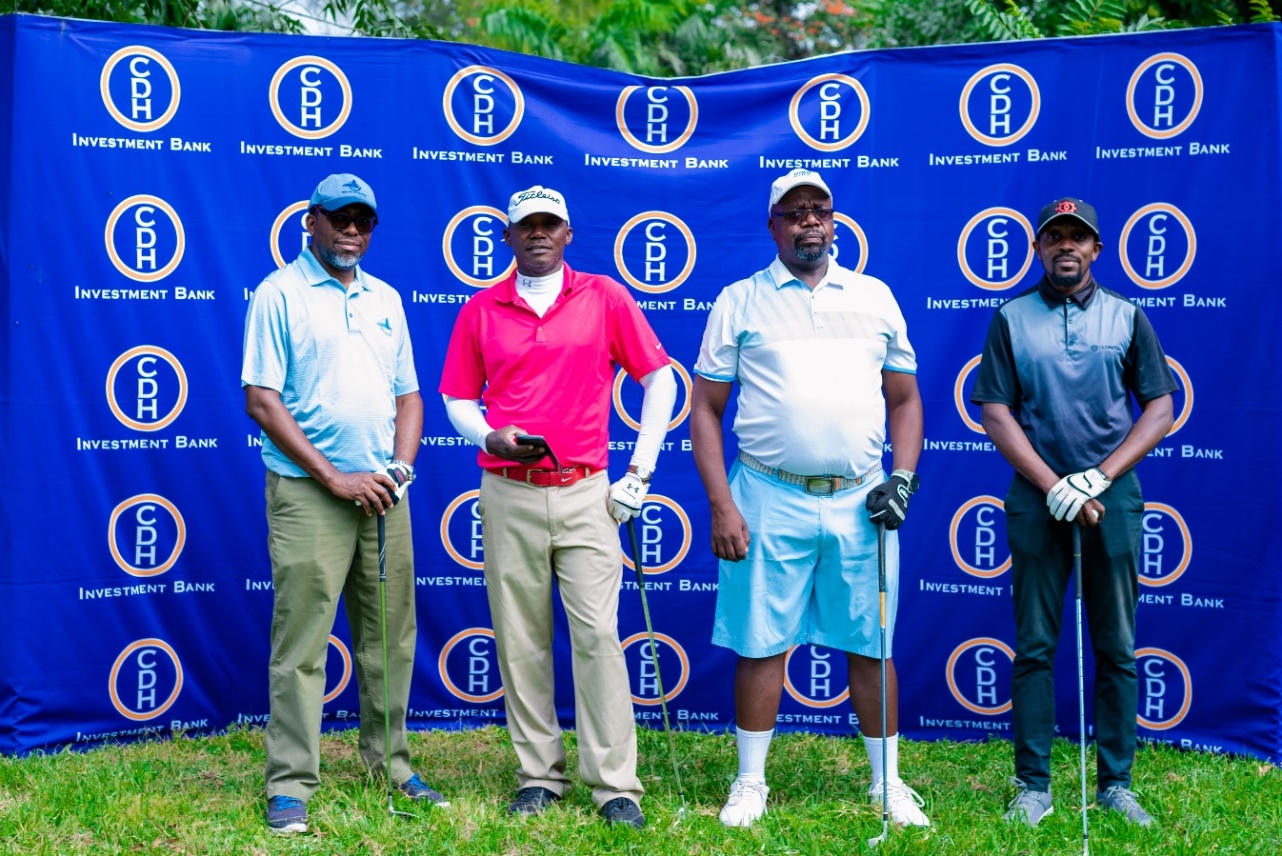 The CDHIB representative pair of Chifundo Lingao and Sope Kaira emerged 1st place winners of the golf tournament. Lingao was delighted to have won the tournament and was thankful to CDH Investment Bank for sponsoring the event. Speaking on behalf of the organizing committee, Paul Lawrence thanked CDH for its contribution and support.