CDH Investment Bank on Saturday 2nd April 2022 held its first wellness program for 2022 for its Blantyre staff. The program was conducted to allow staff members to participate in physical exercises aimed at assisting them to gain physical fitness, whilst interacting and developing strong teams. The event involved a fun jog /walk down from Milare Police Roadblock to Kamuzu View and back with a short health break at Kamuzu View. 
Speaking during the event Mrs Nqabile Medi, Assistant Manager – Administration, stated that the wellness events are held quarterly to improve staff health and wellbeing. CDHIB values its staff members, and their health and well-being are a priority for the bank. Employees are the most important resource the Bank has; therefore the Bank remains committed to invest its time and resources to ensure that all employees are healthy, fit and happy.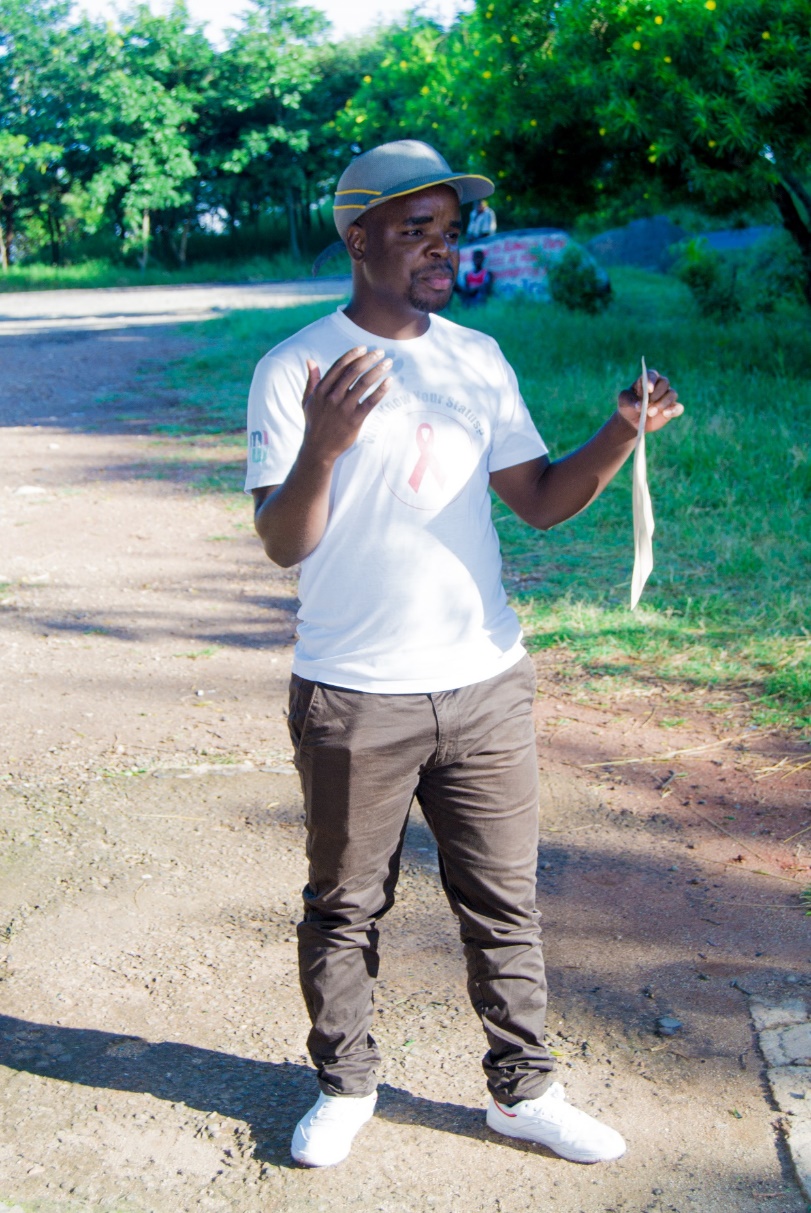 Steven Amos, a qualified Occupational Health Nurse from Malawi Liverpool Welcome Trust had an interactive talk with the staff where he shared about the importance of mental health. He presented on how a person may ascertain that they are mentally unwell, the stigma around mental health issues and how to get required treatment is necessary. "Mental health is not the absence of disease and there is no help without mental health" he said. He encouraged the CDHIB team to prioritize mental health to support the attainment of their goals and exceptional service delivery at the workplace.
Satakwawo Zuze, CDHIB Account Relationship Officer commenting after the metal health talk shared how "in our culture, we do not always seek help when struggling but we must break the stigma and talk to someone as expects such as psychologists help people find solutions to problems and to heal".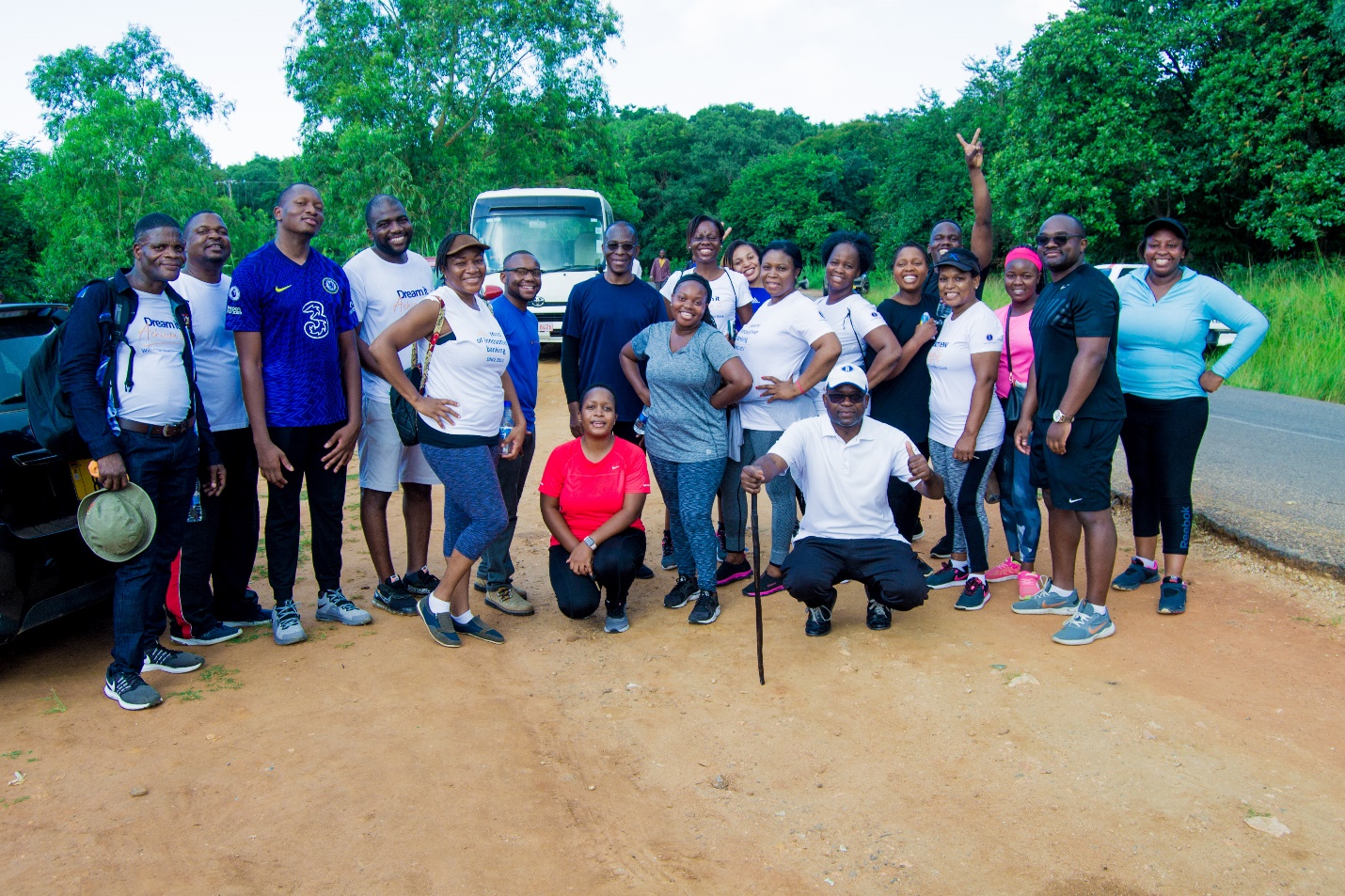 The event was a success and timely as it coincided with the anniversary date when the specialist bank opened for business on 2nd April 2012 following the successful evolution from Continental Discount House Limited (CDH). The event took place a few days before World Health Day on 7th April 2022 and the team was happy with the event is excited for more great wellness events to come as they reinforce a healthy team to service customers better.